Cory Woodcock's
Flowers & Butterfly License Plates
My husband Chris collects license plates. Since they must be hung in the garage, I wanted some that I liked. Since I love gardening he has given me these flower theme license plates as well as a few butterflies to perch on them!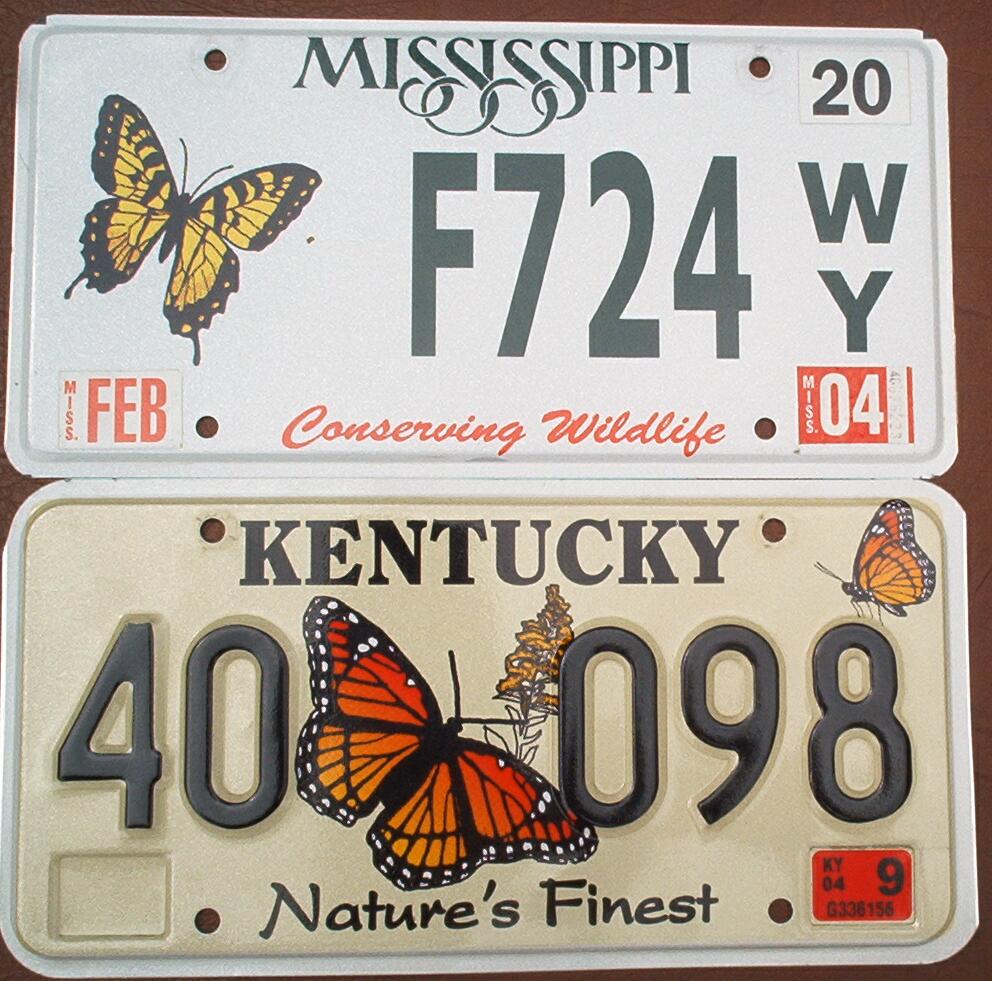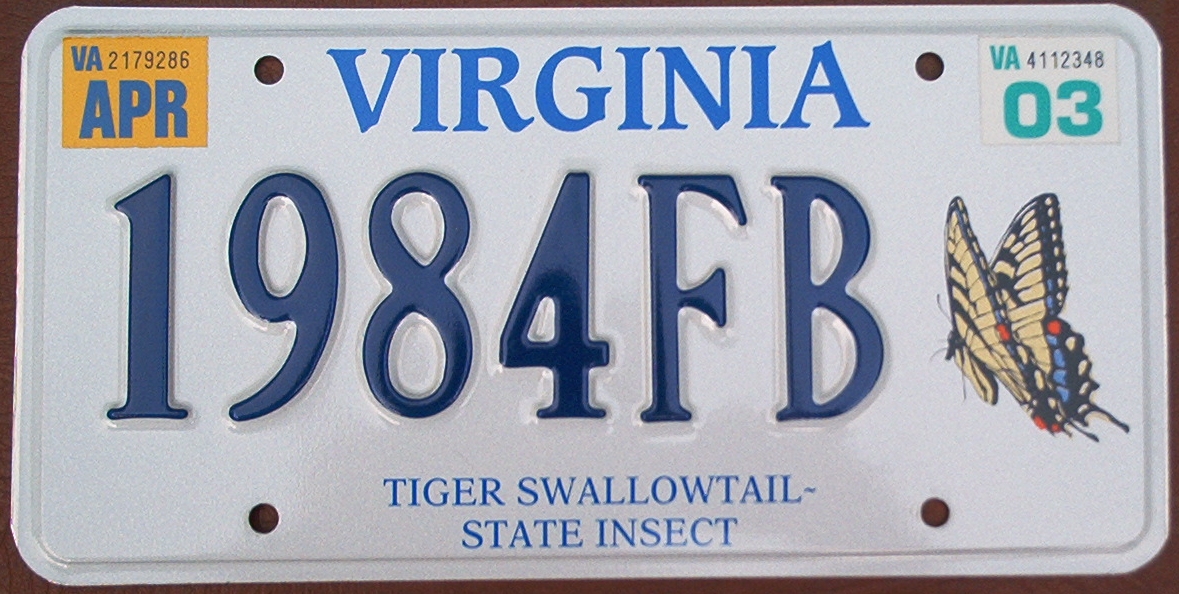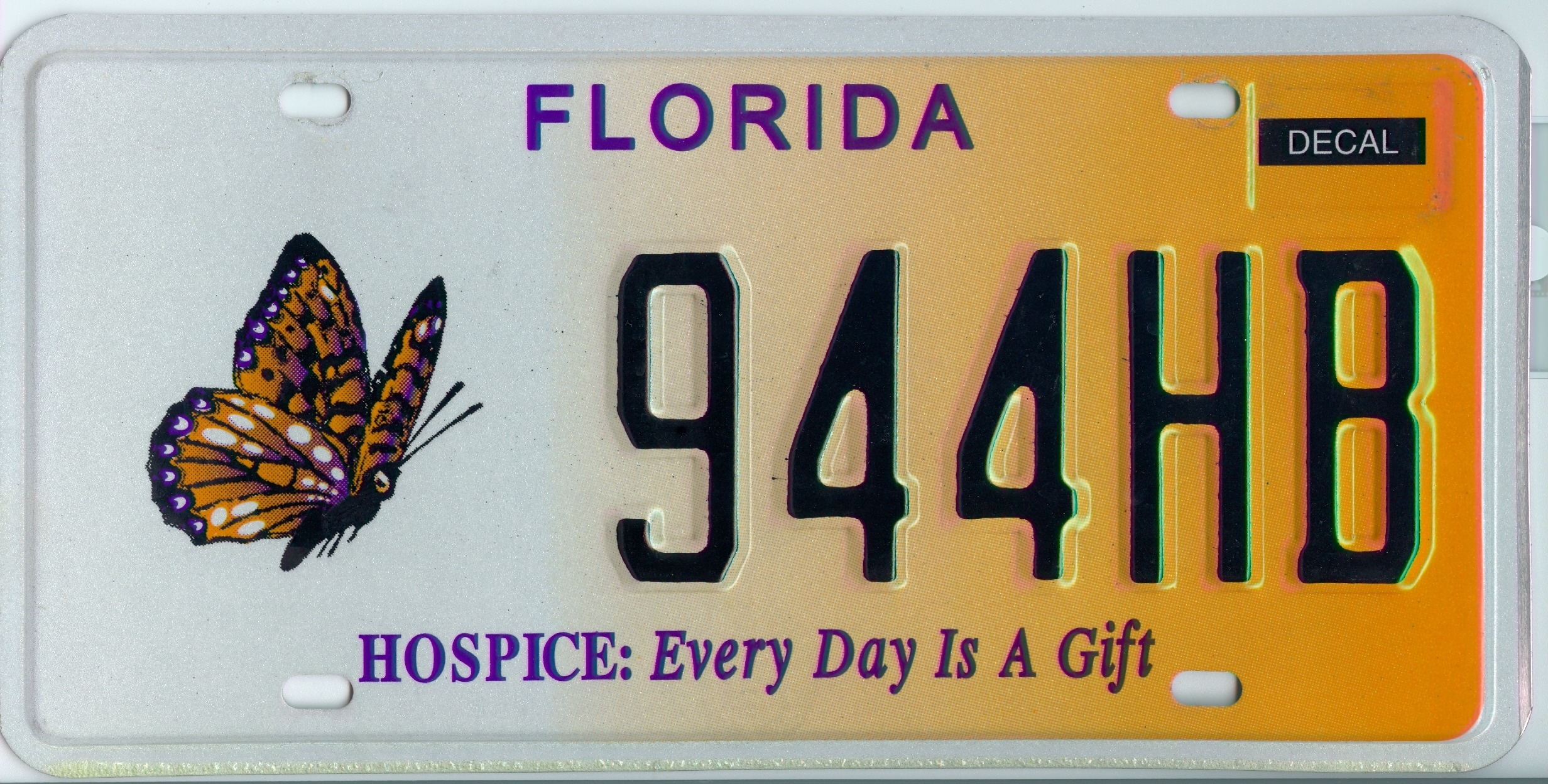 I do have an extra Mississippi Butterfly for sale $16.50 plus $3.50 postage ($20 total). Send me an email if interested to plates@w-a.com
The Kansas Wheat "Flower" is a bit of a stretch, but it was my first one.
The first one below probably belongs with Chris's Bird plates, but the flowers along the bottom are so nice.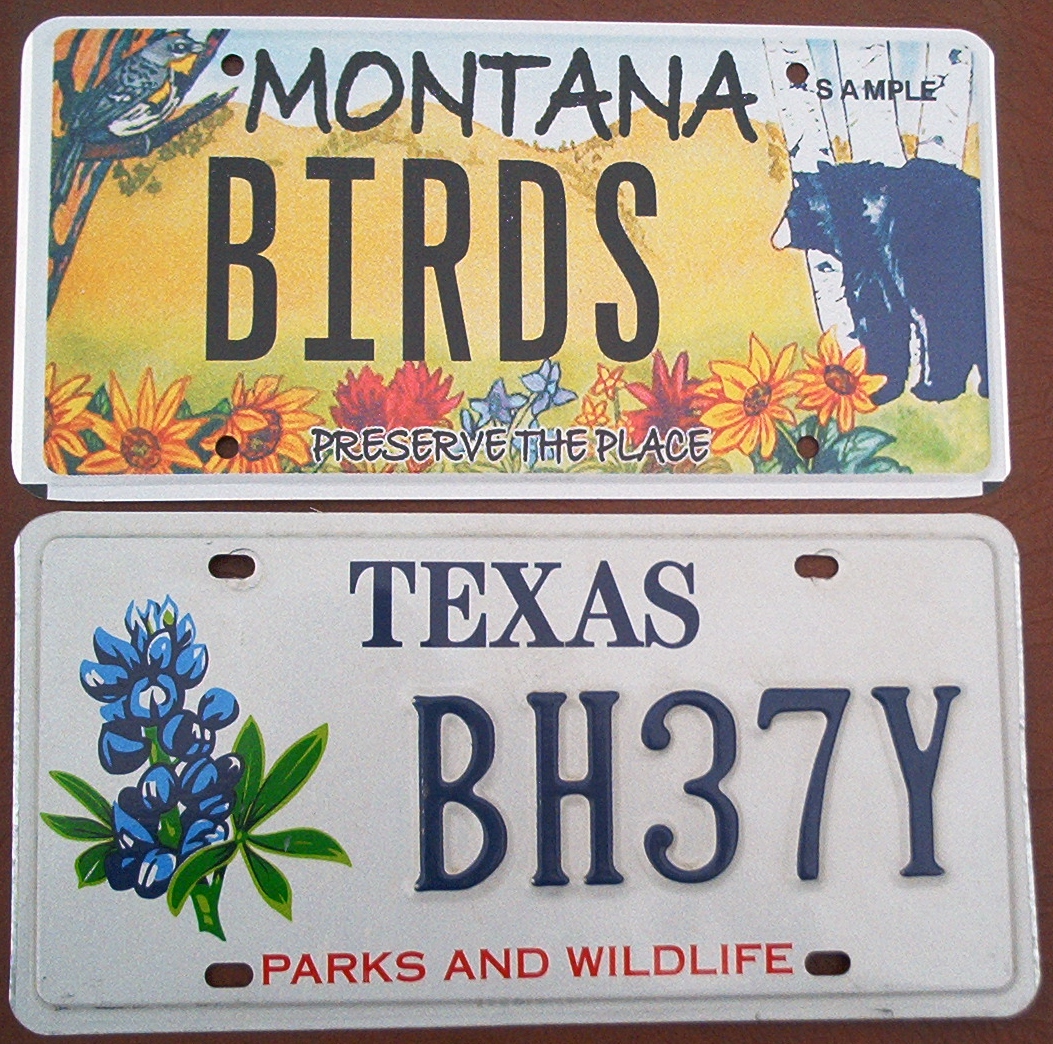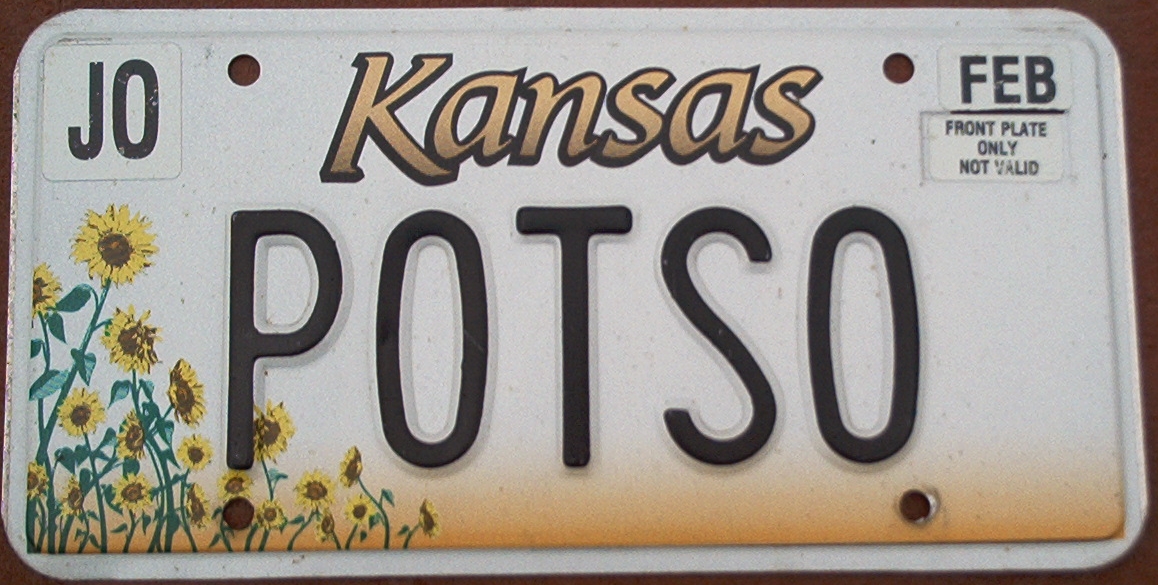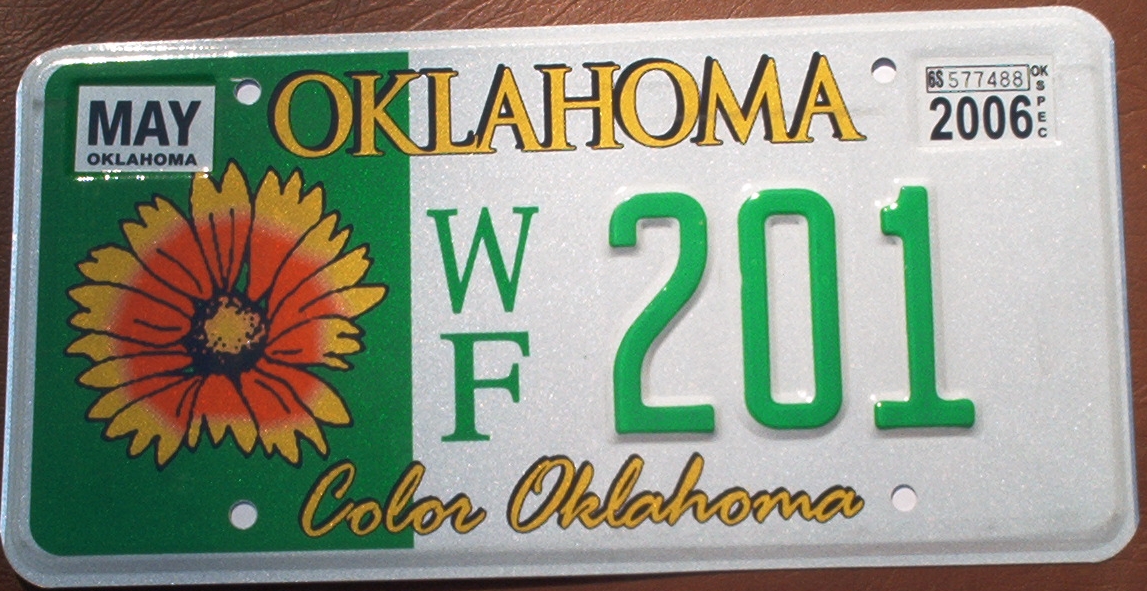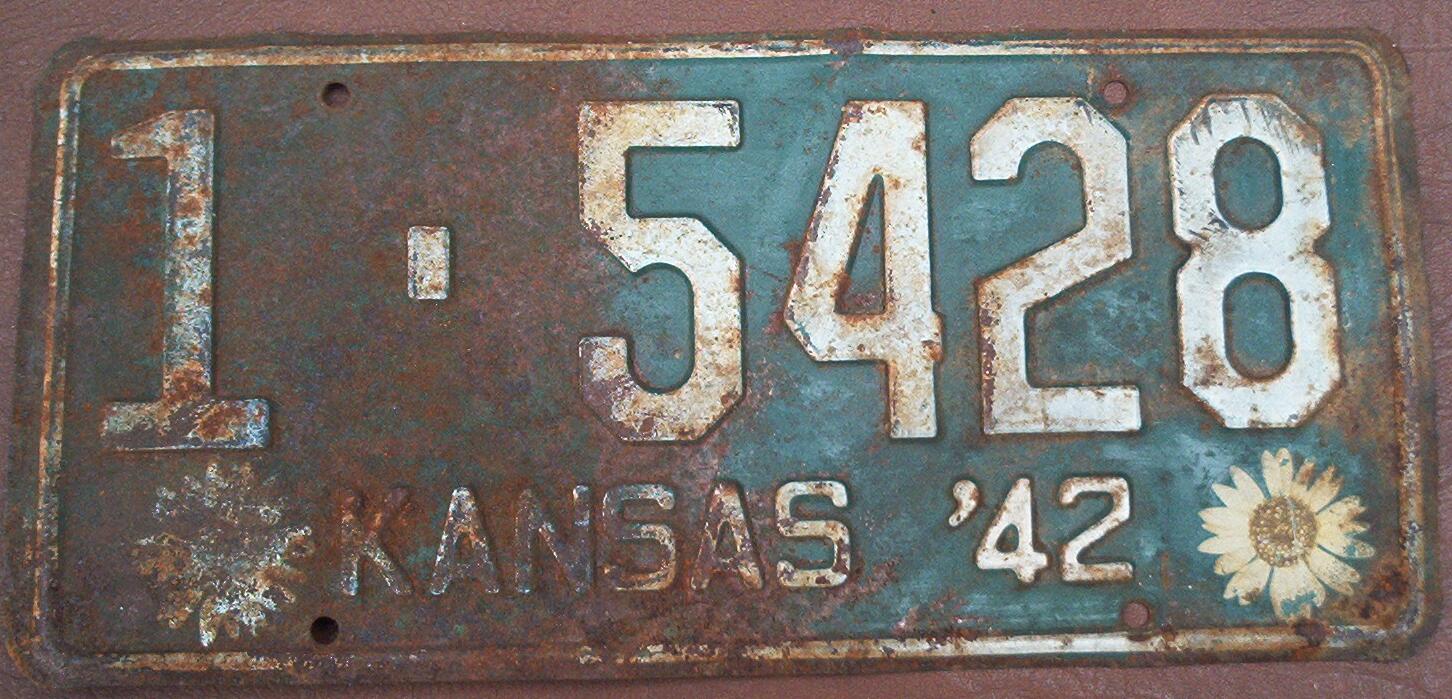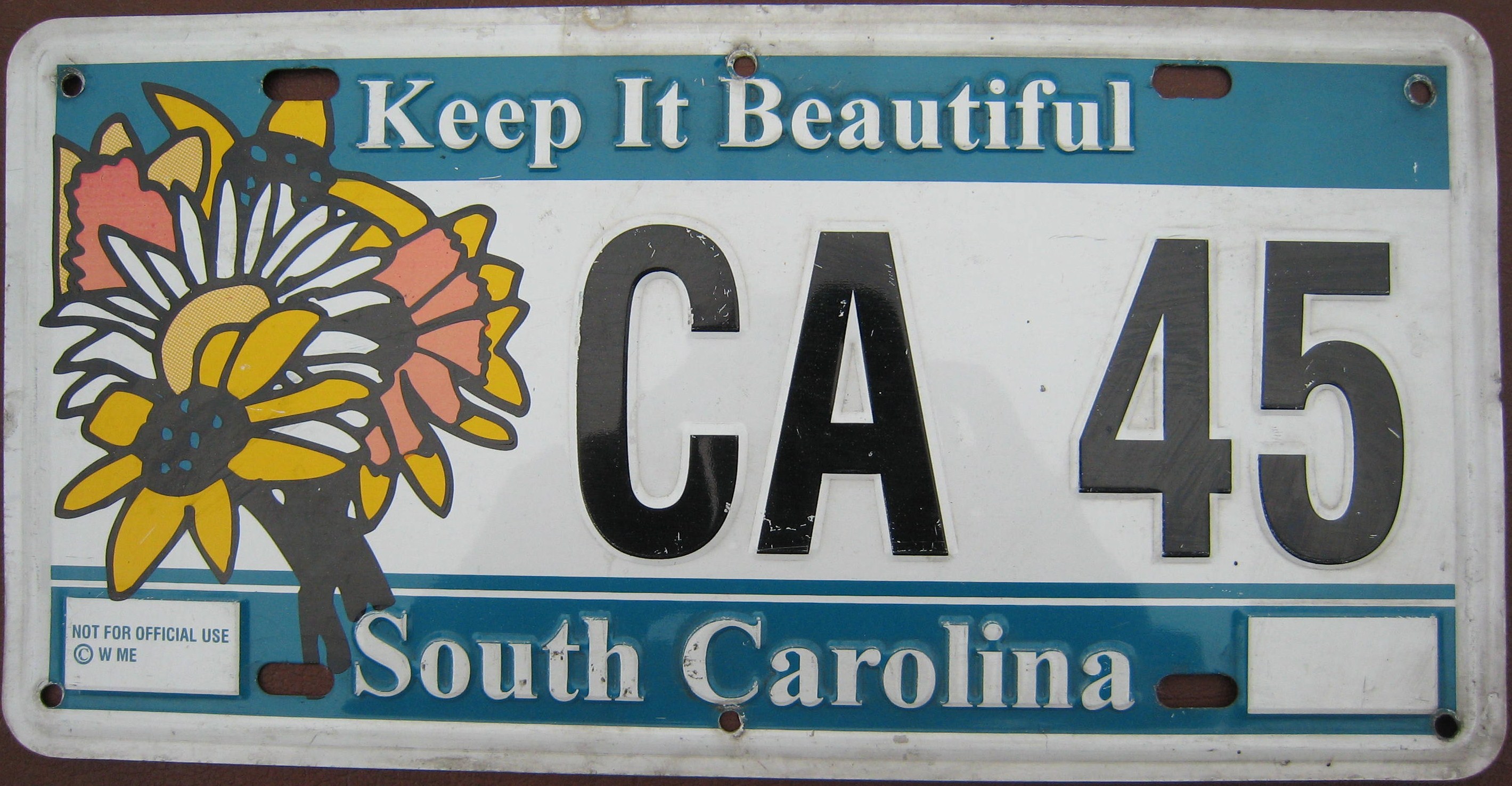 The first plate below has the magnolia repainted -- looks nice. Thanks to Greg Tomes for this one!!
The others are a pitcher plant (Newf/Lab) and a Cone Flower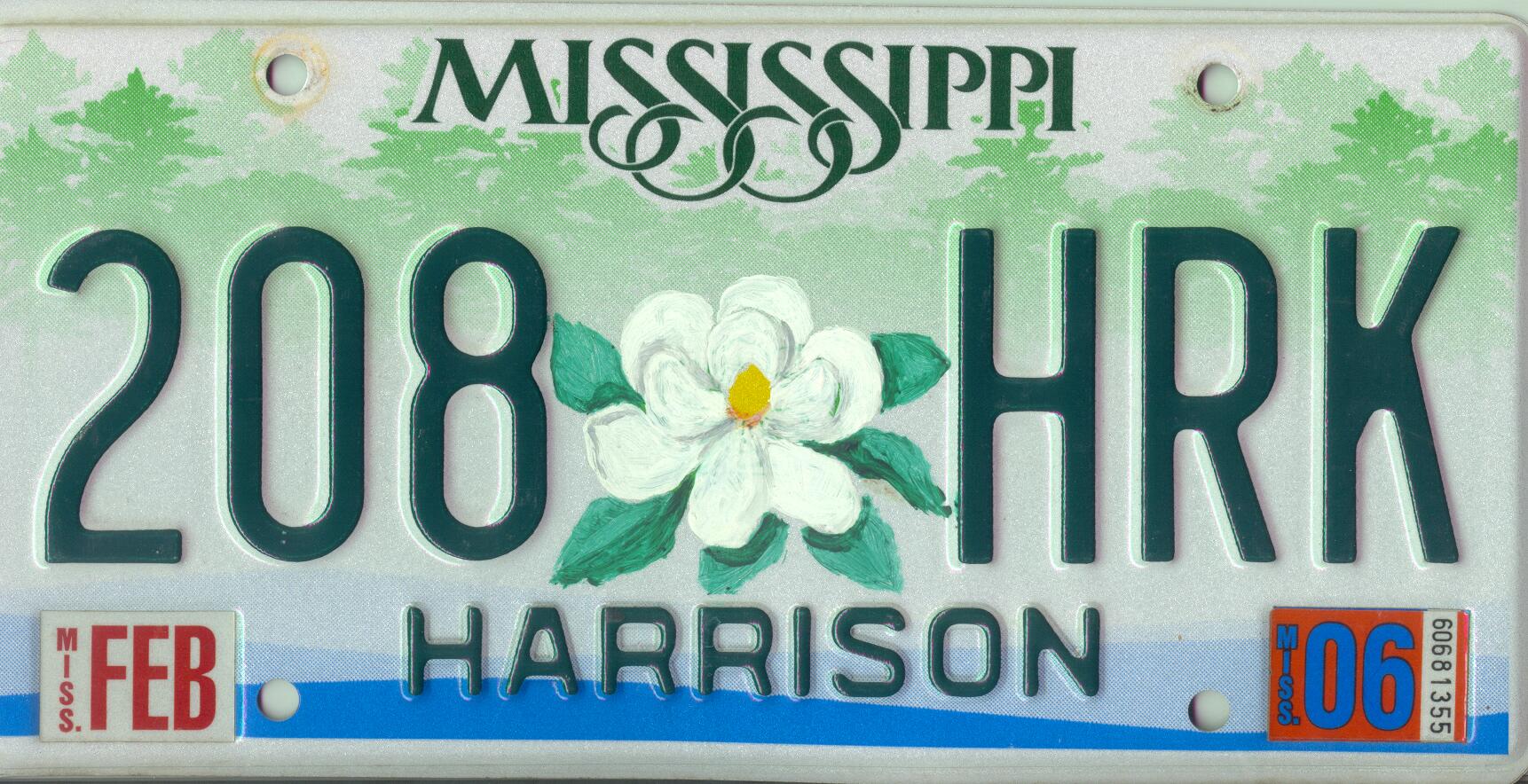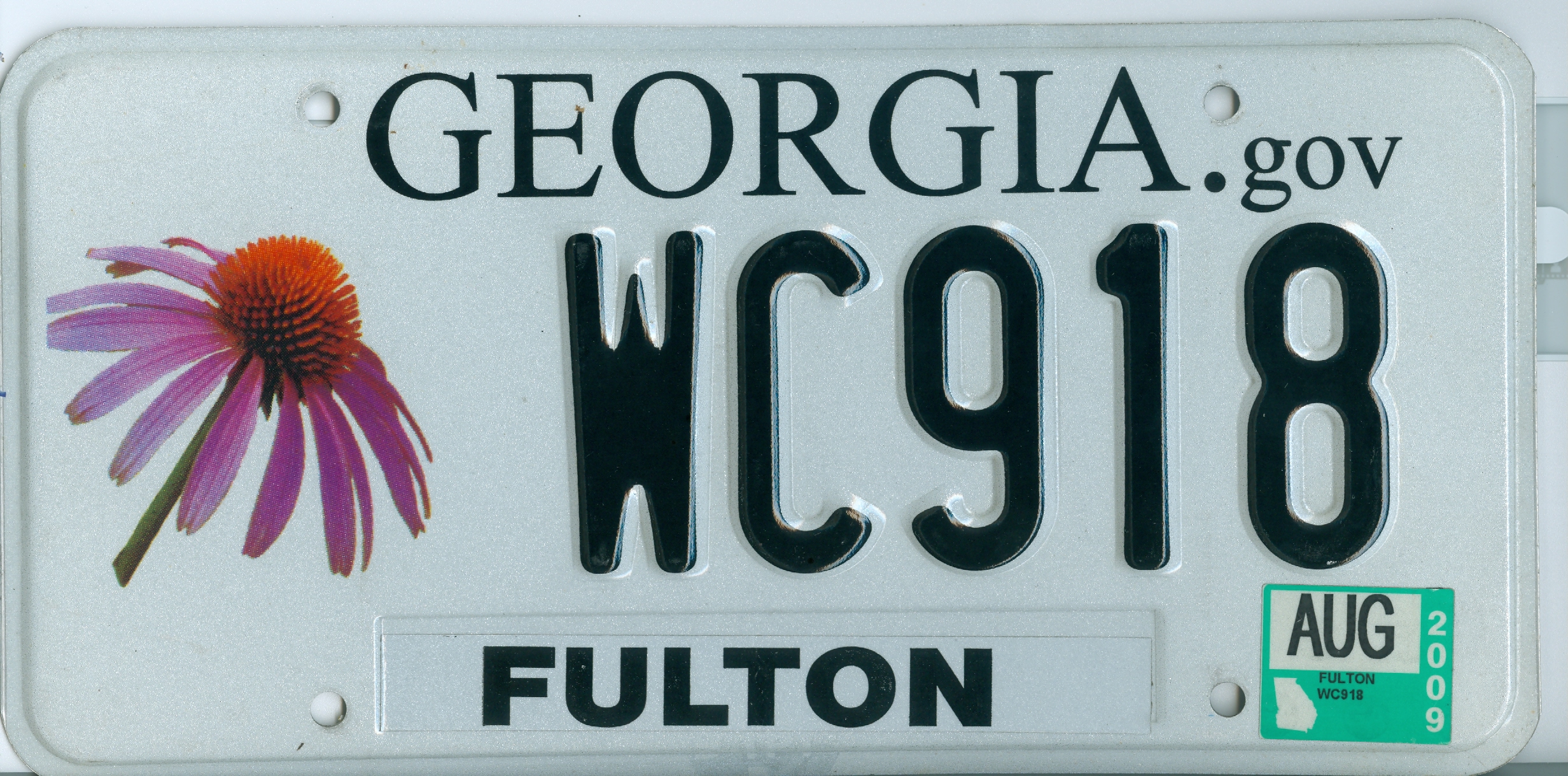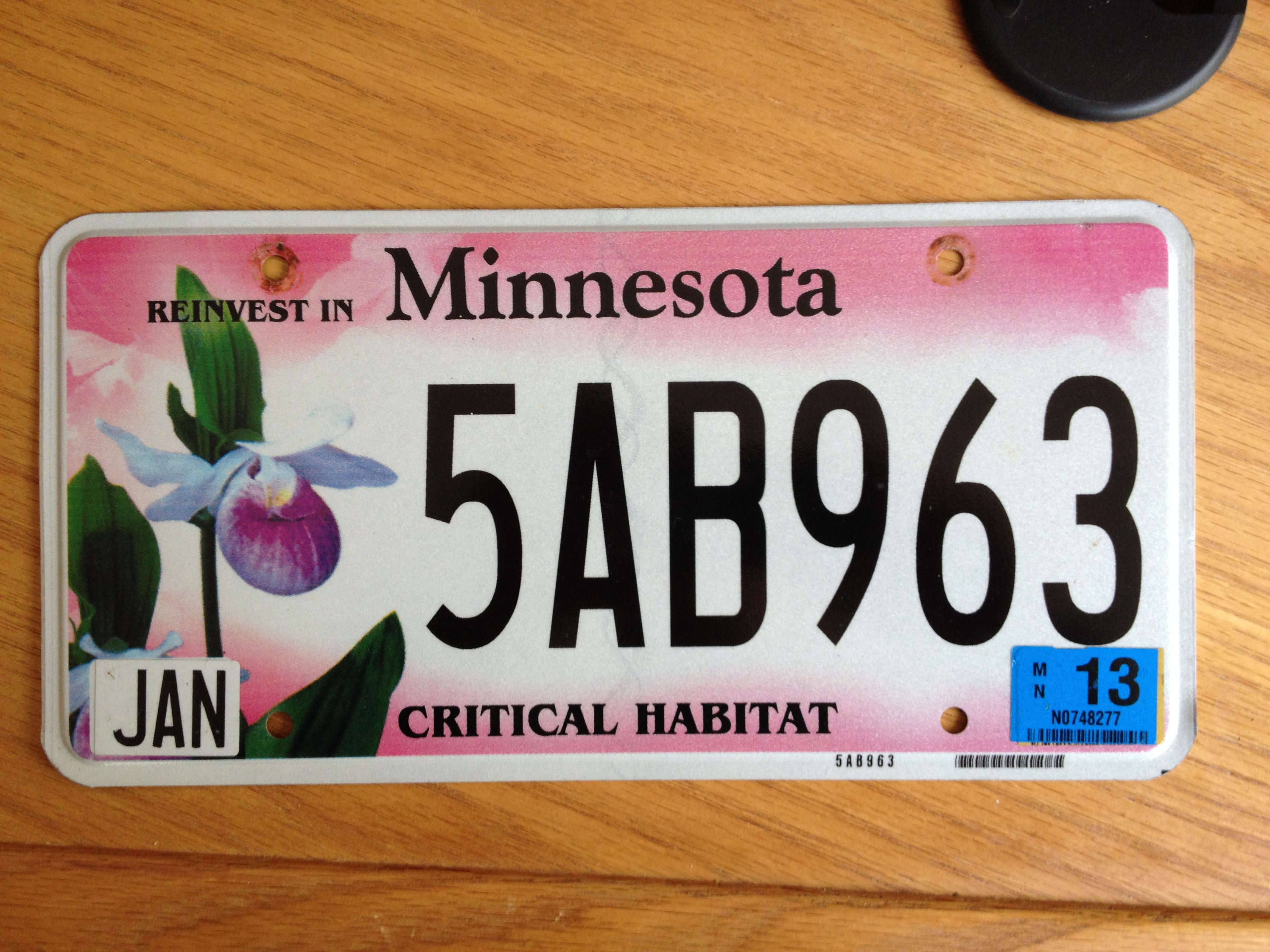 Cory Woodcock
My Husband's License Plate Page